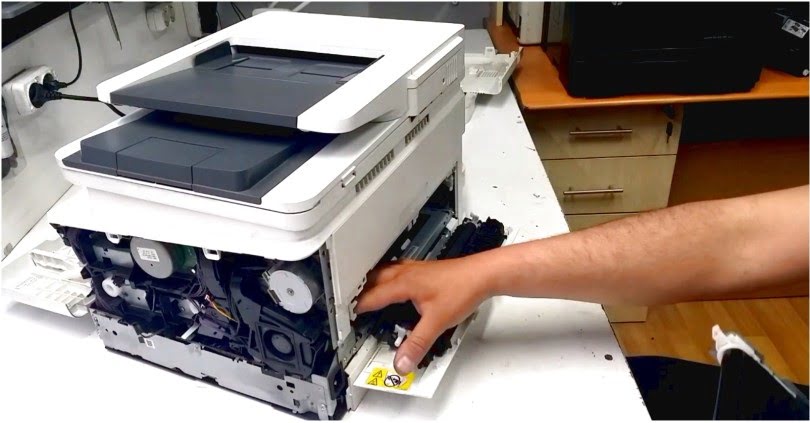 Printer Service in Koyambedu Area
PRINTER SERVICES:
Paper Feeding
Multiple Paper Feeding
Paper Jam
Lines in Print
Shade in Print
Error Light Indication
Printer Board Issues
Head Problem
ETC.
LAPTOP SERVICES:
OS Installation
Software Installation
Speed Upgrading
Motherboard Repair
Keypad Issue
Touch Issue
Monitor Display
Chip Level Service
Hard Disk Problem
ETC.
Koyambedu is a place busy due to the Tamilnadu bus terminus. Lot of office and travel agencies are located there. The printing work and the package sending are on a full flow on a daily basis. Our printer service centers in Koyambedu are renowned for its door service. We provide service for hp printer, canon printer, epson printer, etc. We have been in the field of printer service for many years and this has provided us with great experience and knowledge. We provide doorstep printer service. The onsite printer service is liked by all because the customer does not have to take the printer to the service centers and this saves a lot of time for the customer.
Our printer service center in Koyambedu provides service from small level general service to board level service. We do repairing work of hp printer, canon printer, epson printer, etc. We provide both exchange and buyback on limited models of printers. We also have spare parts for printers. For cartridges give us a call and the cartridge will be delivered right at your place. We also do toner refilling. Not only printers but we also provide service for laptops. This work is done by a different team as the work pattern and mechanism of the laptops are totally different from printers. Our laptop service center in Koyambedu gives full support to the customers in order to get their not working laptop to back in working condition. We provide service for hp laptop, dell laptop, lenovo laptop, etc. Laptop can come up with many problems from display problems, from keypad issues, from os installation problems, from board issues and much more. Our team provides good service and this is what makes the customer feel good. If you have any issues with the laptops just take the phone and give a call to our laptop service center. We do repairing work of hp laptop, dell laptop, lenovo laptop, etc.
Ph: 7358494590
The key benefits of our laptop and printer service center is that we offer immediate response. Most of the times the laptop and printer service is completed and delivered back in a quick time.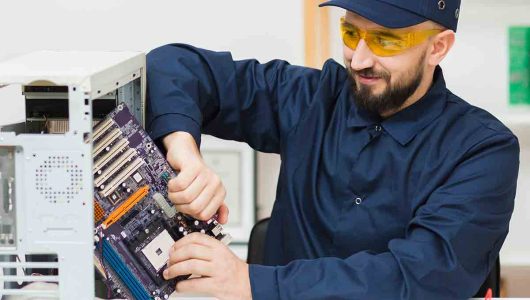 Experienced Service Engineers

Quality and Durable Spares

Good Customer Support

Service done in a very Quick Time.

Service offered for Commercial and Residential customers.